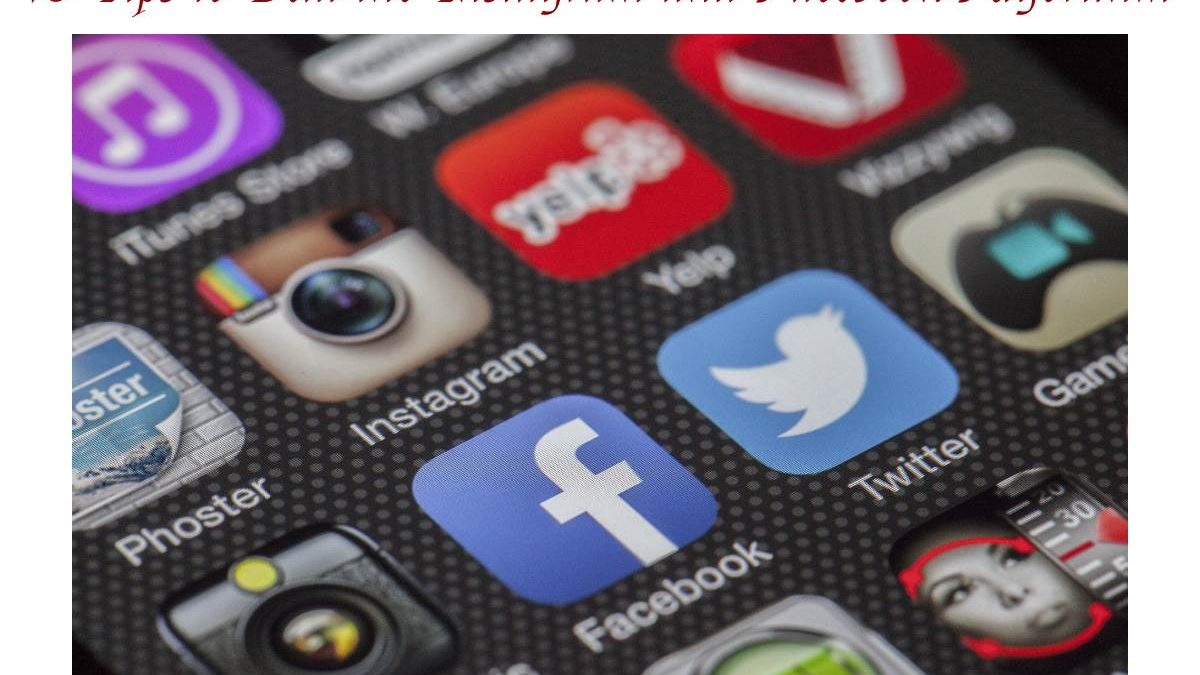 Beat the Instagram and Facebook Algorithm: A technical term that is always on the table in digital marketing  (and recently in the political environment of my country, the Dominican Republic ) is "ALGORITHM", which makes us suffer a lot, especially on Facebook and Instagram.
But what is an Algorithm?
The Algorithm is an ordered and finite set of operations that must be followed to solve a problem. In other words, it is a chain of precise instructions that must be followed in order, with a delimited objective.
Famous Algorithms:
Google's Pagerank
Facebook News Feed
The Instagram Algorithm
OkCupid Date Matching
You May Also Enjoy
High-Frequency Trading
Defeated Beat the Instagram and Facebook Algorithm
The algorithms that have most impacted (and complicated) the lives of those of us who manage business profiles in recent years have been those of Facebook and Instagram, significantly affecting the way people interact with our content.
All of us, in some fact, have seen ourselves in a pitched battle against the blessed Algorithm. Some have even invented tricks and ways to  "hack"  it to defeat it, but that fatal is like the robot in the movie  The Incredibles,  which learns from its opponents to use its tactics against them, so in the end, It is a constant fight that never ends.
What is the Magic Formula to Beat the Instagram and Facebook Algorithm?
First, focus and keep your feet on the ground since interactions are excellent, as long as they turn into relationships and conversions.
That is to say, it is useless for you to have many interactions that are just that. So make sure that each of your actions aims to connect with the public most likely to become your client, not Villega and everyone who arrives.
Having said this…
Here I could tell you a lot of tricks, hacks, and magical strategies to beat the Instagram and Facebook algorithms, but SORRY! Because I am NOT going to give you a "magic" key to achieve it, however, here are some tips that have worked for me and that can help you generate more and better engagement on your social profiles: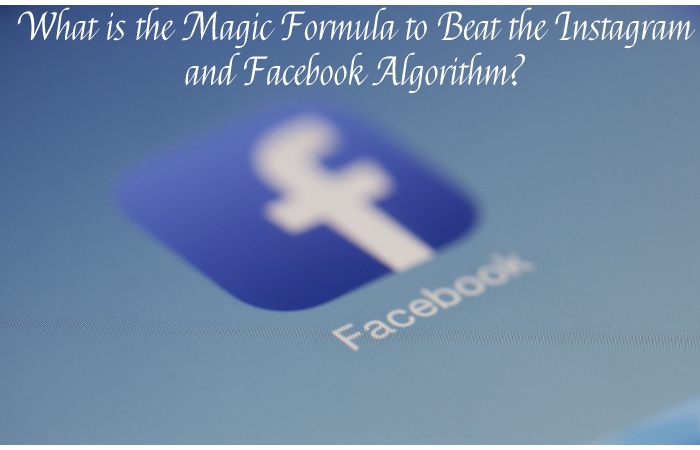 1. Share Relevant Content
Yeah, I know it sounds cliche, but this is the old trusty.
When you share content that has value for your followers, the interaction will come yes or yes. So if what you share brings them ABSOLUTELY NOTHING (not even a giggle), they'll ignore it.
2. Interact
Don't become an advertising bus… Consume other people's content, comment, get involved, participate, and be an active member of your digital community.
3. Use HTs Wisely
Remember that they serve to categorize content and increase your reach and engagement. Many users do not follow you, but they follow some HT that you use so they can consume your content.
4. Instagram Stories are your Friends
They are one of the best things that Snapchat invented, and Instagram copied, ehhh, I mean, emulated. If a post went unnoticed, wait a couple of hours (or days) and repost it in the stories, so you can share that content with those who didn't see it initially, and at the same time, your numbers will improve.
5. Post at your Best Times
Check your statistics since you can see the hours more users are connected, so your content will have a better reach.
PROTIP:  use Creator Studio to see your Instagram statistics better. If you want to see it on Facebook, access the Business Manager in the "Analytics" section, and there you can see the best hours of that social network in a predetermined period.
6. Constancy
Post regularly, don't post today, and disappear for a month… The Algorithm has a memory more or less like Dories. Did you hear Milca?
7. Provoke your Followers
Write with calls to action, ask questions, stir the hornet's nest, and be disruptive (BUT CONSISTENTLY).
Stories are great for provoking your followers to interact with you, so take advantage of this resource.
8. Take Advantage of the Full Potential of Social Platforms
Do not stay conventional. Make live videos, use IGTV, take advantage of the different FB tools, etc.
9. Stay away from Harmful Practices…
Any action that goes against the rules of these social platforms translates into  Shadowban, temporarily blocking your account and, in the worst case, eliminating it. Recently Instagram and Facebook deleted many accounts for manipulation of engagement. BEWARE OF THAT!
10. Finally, be Natural
If you robotize your behavior, your engagement will suffer the consequences. Keep your content fresh, natural, honest, innovative, and different. Remember that creativity and authenticity are your best friends.
Also Read: What is Instagram?
Related posts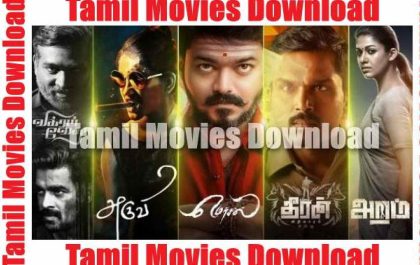 Tamil Movies 2023, Upcoming Tamil Movies, Tamil Movies Releasing 2023
Tamil Movies 2023, Upcoming Tamil Movies, Tamil Movies Releasing 2023 – It's a Pongal season, and what better time to…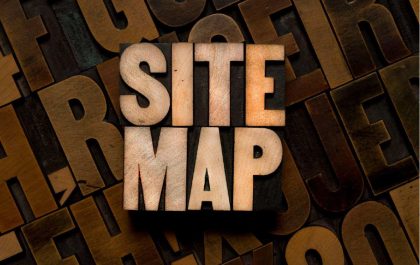 Minishortner.Com What Is Sitemap
Minishortner.Com What Is Sitemap – So, one of the essential parts of SEO is the process by which the search…