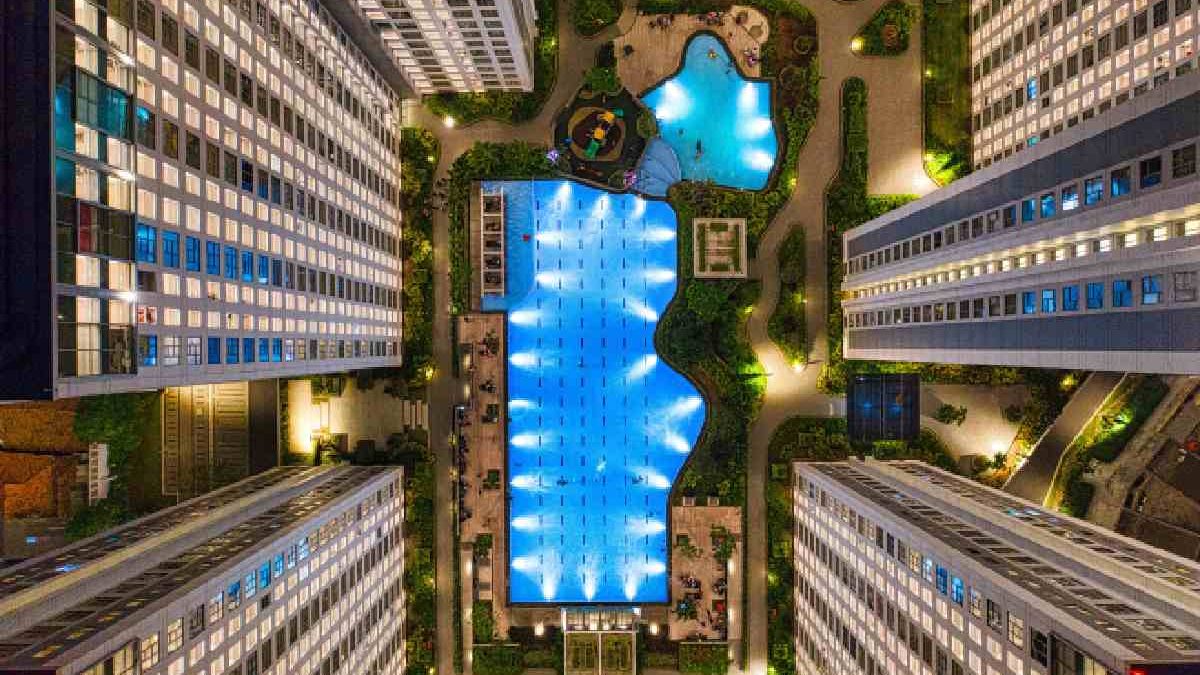 Commercial and Institutional Advertising: examples? – Commercial and institutional advertisements are brands' two most common types to promote their products, services, ideas and causes.
While the commercial type seeks to convince an audience to convert an offer, institutional ads have a more social and awareness-raising footprint.
We even made a post here explaining the difference between the types of advertisement. Therefore, the focus of the current text is to see how they roll in practice!
We made a small compilation of commercial and institutional ads so that the difference between the two is clear. Besides, who knows, maybe there's an inspiration for your next campaign? Follow up!
Examples of Commercial Advertising
Commercial Advertisement on the Subway
Let's start with an example here from the house. NUOVO, in 2019, helped MRV plan, execute and measure its national campaign to promote its ventures.
The piece brings characteristics of the building and apartments, financing forms, and MRV contacts for the interested public. The twin shows that the construction company intends to receive new communications and sell its properties.
Commercial Advertisements on TV and the Internet
Audiovisual is the most traditional means of presenting offers to the public. We picked up a commercial for P&G's Head & Shoulders in our example. In the video from 2014, the brand was surfing the wave of memes related to coach Joel Santana's English.
Head & Shoulders uses common mental triggers, such as authority and affection. After all, the brand compares its attributes with Pelé, the best football player of all time – and who is also a figure admired by a large part of the public.
Commercial Advertisement at events – Commercial and Institutional Advertising
This type of commercial advertising takes advantage of the attractions and environments of the events to spread its message. Through simple sponsorship, installing points of sale or creating personalized experiences, brands are there to promote themselves and sell their products or services.
Heineken's sponsorship of Rock In Rio, which has been going on since 2011, is one of the most contemporary examples. In addition to the bars and the exclusive sale of its beer, there are several activations of the brand on the zip line (which is one of the most popular spaces of the event), in the Heineken Lounge, with a robot bartender and in other spaces customized by the Dutch brewery.
Retail, Commercial Advertisement – Commercial and Institutional Advertising
Retailers, especially the most popular ones, are perhaps the greatest exponents of this category. With the constant display of low prices, easy payment terms, lively music, a charisma ( or not ) poster boy and an intelligent call to action, it's easy to differentiate these commercial ads from institutional ones.
This American commercial brings some of these characteristic elements we mentioned earlier and one more: the good use of market dates, such as Valentine's Day, Mother's Day, Black Friday, Christmas, etc.
Examples of Institutional Advertising
Institutional Advertisement at Airports
We will also start this section with an example here from NOVO. Here, we have a campaign from the Pequeno Príncipe Hospital in Curitiba. It is a philanthropic institution, so its campaigns raise awareness, even if it is searching for fundraising for its operation. There is no pursuit of profit in this action.
The idea of ​​this institutional advertisement was to make people aware/informed about the possibility of them waiving part of their income tax due to the hospital. This is a conversion that does not even incur an additional cost to donors.
Institutional Advertisement in bus Shelters – Commercial and Institutional Advertising
Urbana, from Belo Horizonte, installed hand hygiene totems in bus shelters used as company media outlets.
During times of pandemic and post-pandemic, the company aimed at a collective benefit by bringing real public utility to the city. This indirectly adds value to your product without needing to obtain a commercial appeal.
Institutional Advertisement on Social Networks
Now, let's move on to an additional type of institutional advertising exploited by advertisers: the manifesto. This is advertising material that seeks to draw the attention of society (or a group of people, companies and institutions) to the point of view or a cause that a brand defends
This is a manifesto launched by Nike against racism. The business already has a history of supporting actions against inequality. In this case, it positioned itself in the face of the protests growing in the US after the George Floyd case. Adidas, its main competitor, declared support for the manifesto on its Twitter.
Related posts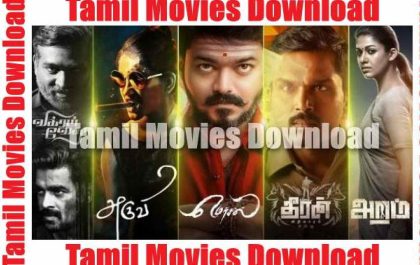 Tamil Movies 2023, Upcoming Tamil Movies, Tamil Movies Releasing 2023
Tamil Movies 2023, Upcoming Tamil Movies, Tamil Movies Releasing 2023 – It's a Pongal season, and what better time to…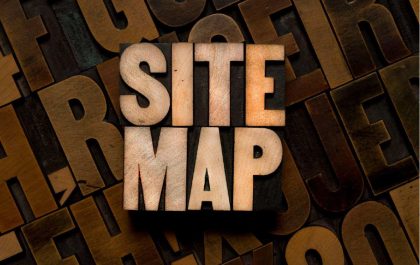 Minishortner.Com What Is Sitemap
Minishortner.Com What Is Sitemap – So, one of the essential parts of SEO is the process by which the search…