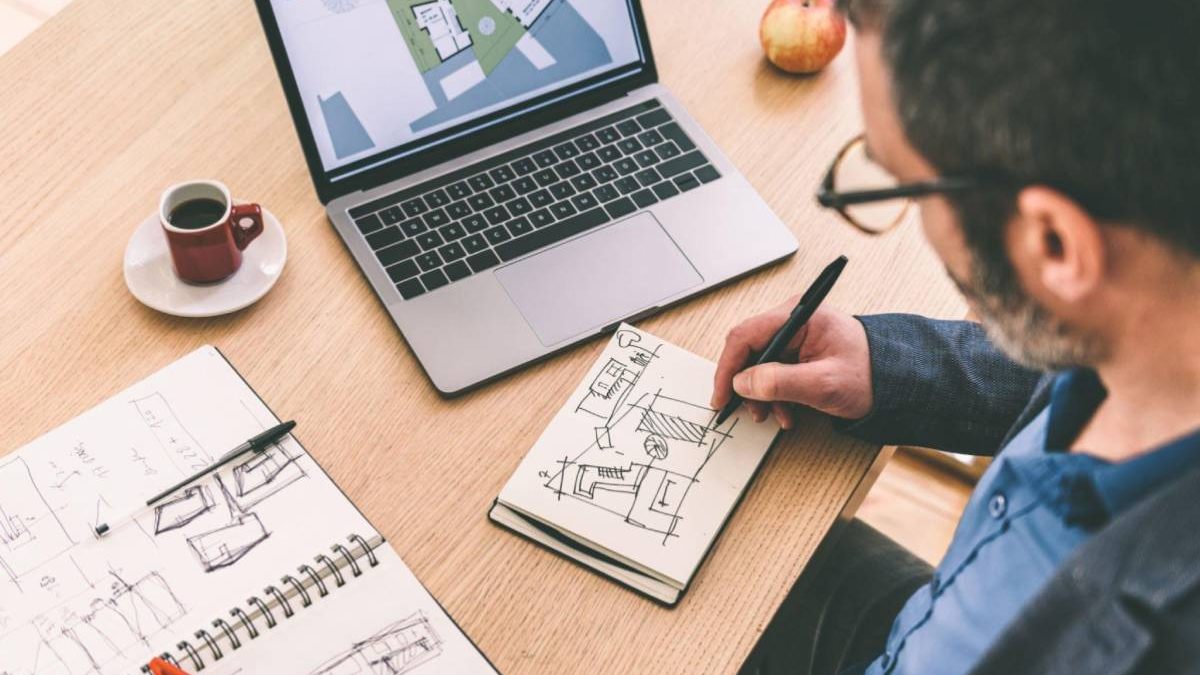 Laptops for Graphic Design. How to Choose and Tips for use – Graphic design is a new job, along with further information and communication technologies. Practically any company with an online presence requires a team of designers to keep their websites, advertising designs, product designs… and it can even become your favourite hobby thanks to the multiple applications and super simple programs today. Whether it's your job or hobby, you need an excellent graphic designer laptop to achieve the best results.
What laptop do I need for Graphic Design?
As you can imagine, laptops for graphic design require more power, speed and memory to be able to support large files and run several very demanding programs.
One of the main questions is: what is the best processor for graphic design? The processor is the fundamental and most important element since it will be in charge of processing the information, interpreting it and executing the orders generated by the programs and applications. Thus, you should consider the number of cores and the frequency at which the processor of the model you want works to know if it will give you a greater or lesser speed. You can find processors between 2 and 32 cores. Then the number of instructions your processor will be able to process and execute in a given time will be expressed in gigahertz, and you can choose your laptop between 1 and 5 GHz.
On the other hand, the RAM memory of your device will determine the number of applications you will be able to use and run simultaneously without suffering pauses, lag or inconveniences of this type. The most recommended laptop for graphic design is 16GB RAM since it usually provides the perfect capacity for this type of program. Although you have a smaller budget, 8GB RAM is the minimum you should get.
Of course, we cannot stop talking about the graphics card since it is the one in charge of processing the information that has to do with video, images and graphics. Suppose you are going to dedicate yourself to 3D graphics. In that case, you will need a laptop with a higher GRAM, which we call RAM, dedicated to storing temporary graphic information. If you only use programs like Photoshop, InDesign or Illustrator, a more moderate graphics card will do you good. You can also opt for a laptop in which you can install a graphics card of your choice.
Finally, you should know that the hard drive's capacity will also determine the fluidity and speed of booting and opening files. Suppose you dedicate yourself to graphic design professionally. In that case, you will have to have several programs installed and accumulate multiple heavy files, so it is best to get a laptop with an SSD hard drive , since they are the fastest and have about 512 GB capacity.
Best Laptops for Graphic Design
Now you know much better how to find your graphic designer laptop. What features to look for and what are the requirements you need. Yes or that your new computer meets. At Euronics, we want to help you even more in your search. So we will present below our 2021 graphic design laptop models that we recommend for your choice.
Dynabook Tecra A50-J-13Y Laptop Intel Core i5/8GB/512GB SSD
This Toshiba laptop model has a powerful SSD hard drive, faster than those HDDs. In addition, it has a capacity of 512 GB. Which is ideal for running and using various graphic design programs without problems. An excellent graphic designer laptop should also have a widescreen with a quality resolution. Which is why we recommend this Toshiba option with a 15.6-inch screen and Full HD resolution.
Laptop Toshiba DYNABOOK A30-J-103 I5-1135G7 8GB/256GB
If you liked the previous model, but it is a bit far from the budget you had thought of. Then the one you need is this Toshiba DYNABOOK A30-J-103 I5-1135G7 8GB/256GB laptop. It also incorporates an SSD -type hard drive to provide you. With the quality and speed of response you are looking for. It has a smaller capacity, 256 GB and 8GB RAM. Which will be the minimum you need to use your design applications. You'll also benefit from Full HD display quality in a more compact 13.3-inch model.
Acer Extensa 15 EX215-53G-59RL Laptop Intel Core i5/8GB/512GB
Moving on to the renowned Acer brand with this Acer Extensa 15 EX215-53G-59RL Intel Core i5/8GB/512GB laptop. We return to the powerful 512 GB and an SSD-type hard drive. The processor of this ACER laptop model is an Intel Core i5, perfect for processing your design programs without problems. Along with its 8 GB RAM. On its 15.6-inch Full HD screen, you can have all your designs under control and not miss a thing.
Related posts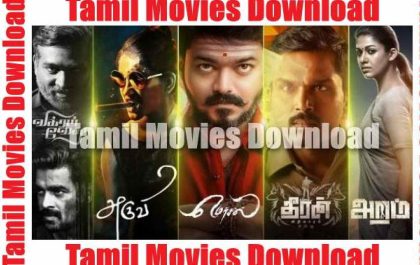 Tamil Movies 2023, Upcoming Tamil Movies, Tamil Movies Releasing 2023
Tamil Movies 2023, Upcoming Tamil Movies, Tamil Movies Releasing 2023 – It's a Pongal season, and what better time to…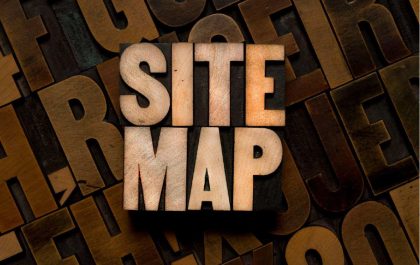 Minishortner.Com What Is Sitemap
Minishortner.Com What Is Sitemap – So, one of the essential parts of SEO is the process by which the search…