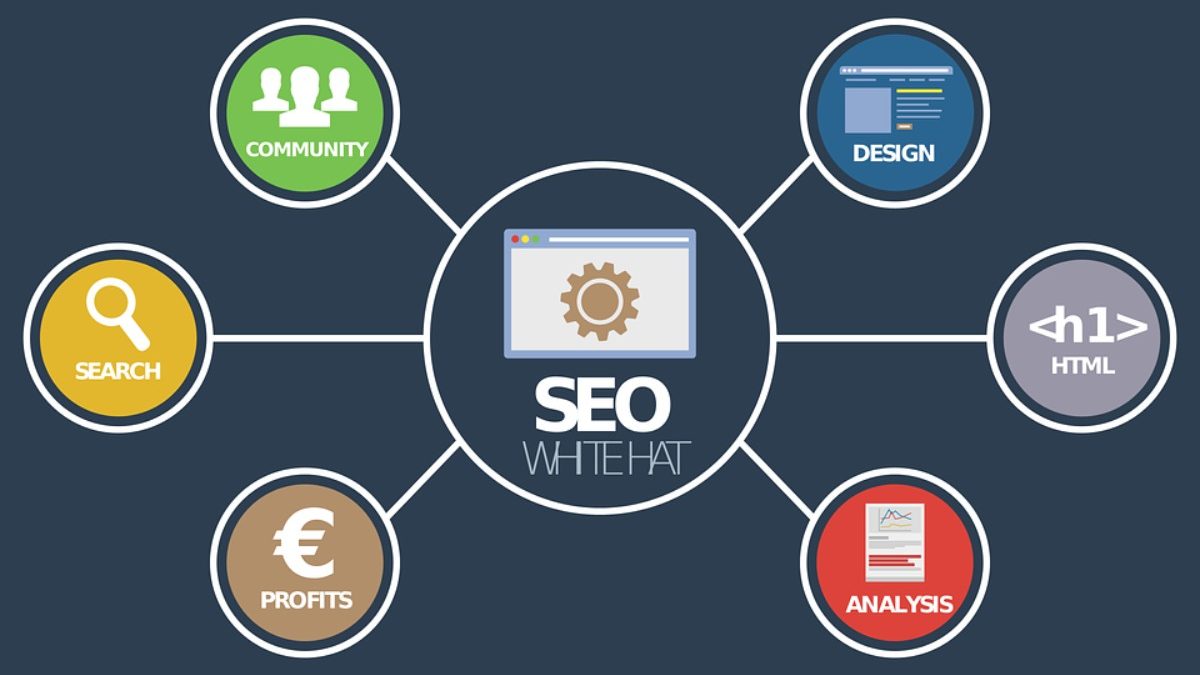 What is natural referencing? (SEO)? – You have certainly noticed that the notion of "referencing" arises when it comes to a website. But what is unseen behind this word? And above all, what will you use it for?
Understanding Natural Referencing (SEO)
Natural referencing, also called SEO for the acronym "Search Engine Optimization", is, in summary, the art of appearing in the results pages of a search engine. It is, above all, a question of visibility: ensuring that the pages of your website are indexed in the search engine's directory so that they can stand out to the correct Internet users.
The objective is that these pages appear as high as possible in the results to obtain greater visibility and, therefore, more qualified traffic for your site.
Natural referencing thus includes the notion of search engines. When we talk about this topic, we immediately think of Google. But he is not the only one! We could also mention other equally exciting players, such as Bing, Duckduckgo, Qwant, or Ecosia. However, in France, Google is the most used search engine and represents more than 90% of the market share in 2021. It is, therefore, logical to focus on good practices to improve your natural referencing on this search engine. Research.
Also, if you do relevant work and manage to show up on Google, you will most likely appear on other search engines.
We have mentioned two essential concepts: natural referencing and search engines.
To illustrate all this, let's take the example of a fictitious company. Imagine a business called "Les Fleurs de Sophie", which sells flowers in Tours. Many consider appearing in Google results when someone searches for "Les Fleurs de Sophie Tours" to be referenced. Not quite…
You are registered on Google; therefore, technically, you are referenced. But that does not mean your SEO is good: you will have to optimize it to stand out at the top of Google results.
The Purpose of Natural Referencing
Being positioned on your business name is SEO's "easy" part. The SEO goal for your business is to make it appear when people aren't looking for you directly.
For example, appearing in the first positions when someone searches for "Florist in Tours", "Florist 37", "to have flowers delivered" or even "Buy peonies in Tours".
People do not know you, do not know who you are but will be able to discover your business.
The goal is to get ahead of your competitors to reach new customers.
Appear Better on Google
When we talk about appearing on Google, there are three ways to do it:
– Appear in search results,
– Make paid advertising appear in the first search results,
– Appear on Google Maps and Google My Business. Do you know the businesses that Google suggests when looking for a particular type of business?
You are probably wondering how to appear on this map, so we are preparing an article to explain everything to you!
How to Improve your Natural Referencing?
SEO goes through many points:
– The technique has a clean code that appeals to Google, a fast site adapted to different screen sizes. Web Propulse is also developed with all these criteria, allowing us to offer you an ideally optimized solution for Google.
– The content: knowing how to define the right keywords, developing the right lexical field while respecting the proper density, the correct markup, etc… Without forgetting relevant and impactful content!
– Popularity: including the reputation of your site on the Internet, its links, the associated social networks, etc.
Most of these points can be complex for amateurs, and some are confirmed to set up. This is why having someone accompany you can be an exciting solution!
Do you want to create a professional site optimized for Google? It's this way!
Related posts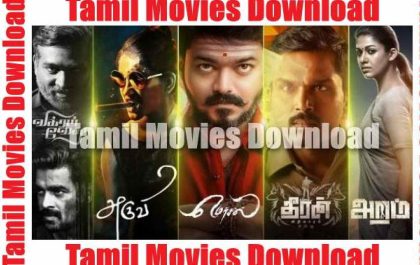 Tamil Movies 2023, Upcoming Tamil Movies, Tamil Movies Releasing 2023
Tamil Movies 2023, Upcoming Tamil Movies, Tamil Movies Releasing 2023 – It's a Pongal season, and what better time to…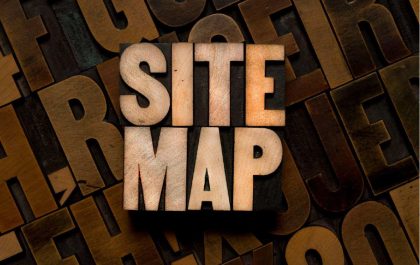 Minishortner.Com What Is Sitemap
Minishortner.Com What Is Sitemap – So, one of the essential parts of SEO is the process by which the search…