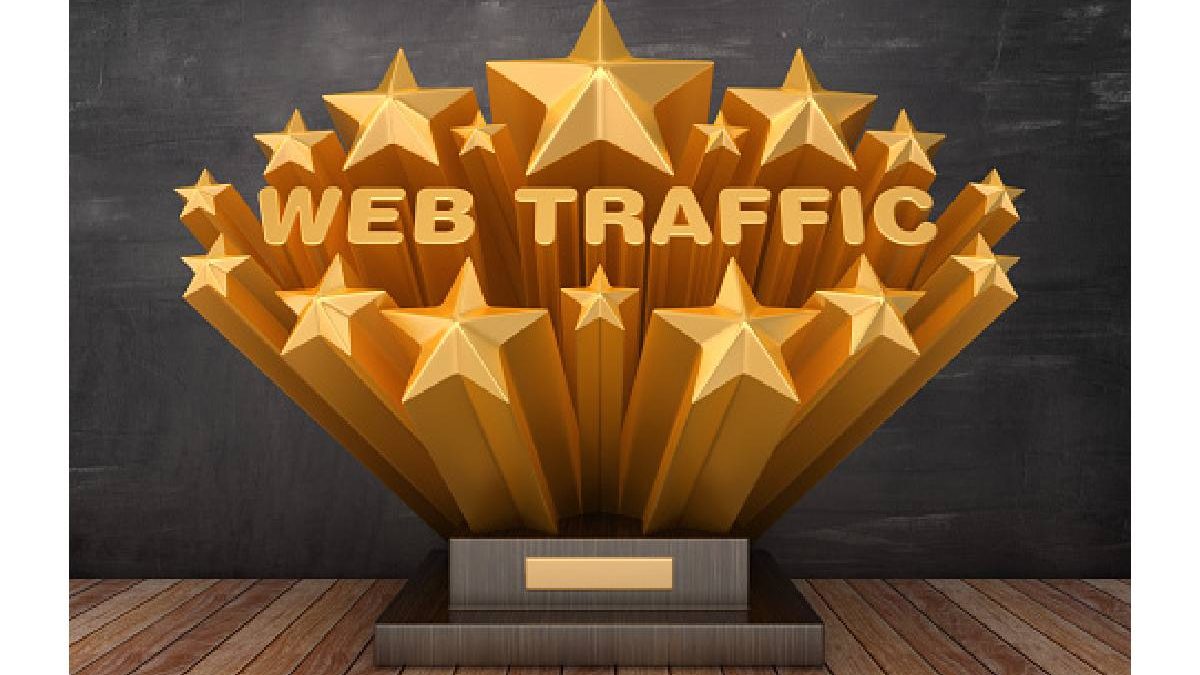 Quality Traffic to your Website: I am always very emphatic about the importance of having a website and that every business should not limit its digital presence to just being on social networks.
The website should be the centre of your digital presence since a well-oiled webpage with everything you need can become your central sales platform.
Now, this all starts with traffic. A website that does not generate QUALITY traffic is a website that only occupies one place in space.
The more quality traffic you attract, the more conversions, the more conversions, the more leads, and the more leads, the more sales. But as I said, all that starts with the visitors.
What are the Different Ways you can Drive Traffic to your Website?
1. Create Quality Content
The content is or should be the main factor that makes a person interested in your website. This is because people are looking for answers, and the Internet helps them find them. So if you have that content, Google (or any other search engine) will put your website in front of consumers when they search. After all, remember that good content is the one that helps people solve their problems or meet their needs and satisfy their desires.
For example, if a person wants to plan to buy an apartment but doesn't know where to start, they will go to Google and possibly type "how to buy an apartment" or "steps to buy an apartment", and their search will take them to a website with this information.
Ideally, a real estate company helps that person with the information they need so that, from there, a company-consumer relationship begins.
The point is that you must create a content strategy for your website in which you focus on adding value to your buyer persona. The more value you bring, your opportunities will be better with your target audience.
Part of the actions you must take when creating that content strategy is:
Take your Buyer Persona and check their questions, complaints, needs and problems.
Turn that information into keywords
Develop content around those keywords, that is, answering those questions that your target audience might ask.
Do you remember the excellent content? That content is what I'm talking about.
2. Work on your SEO Positioning
It would help if you made an effort so that when your buyer person goes to Google looking for answers, your content appears in the first search results. Get your website to appear in the first search results, preferably in the top 3.
You don't have to be an SEO guru to drive organic traffic (from Google) to your website. Although you do need the expertise of a specialist in the area to achieve a high-level result, there is a part that you can cover by following a few steps:
Adapt your web page so that Google finds it and indexes it efficiently. You can do this with the help of Google Search Console since by connecting your website with this tool, you will be able to have a constant diagnosis of your website's indexing and possible errors that could prevent people from finding it.
Post excellent content regularly. What I mentioned in point 1.
Optimize that content. Each page of your website must follow the best practices to help index and rank.
Share that content on your social networks and content directories to help increase the number of links to your website and social signals, which also helps you in positioning.
Once you have a website with a certain amount of excellent content, it is a matter of time before you see how the traffic increases.
3. Use your Social Media Profiles as Leverage
Usually, the content of social networks is consumed on the same platform, and that content helps you to interact and make your business known. However, it is also an excellent practice to lead those people to consume the content of your website.
So in the content strategy for your business's social networks, including the links to your website. You can add a bit of creativity to give it the dynamism that characterizes or should characterize participation in social networks.
In other words, don't just limit yourself to sharing content… Participate!
4. Extend your Reach with Paid Advertising
Paid advertising is an excellent way to attract visitors to your website, helping you achieve a high reach and a highly targeted audience.
Here are some of the forms of paid advertising that you can take advantage of to attract traffic to your website:
Advertising on social networks (Social ADS)
SEM: paid search on Google
display ads
5. From Offline to Online
When you carry out activities or actions in traditional media, if you use the right calls to move, you can get the people you reach, if you arouse their interest, to visit your website. Options include:
Radio programs
TV programs
events
training activities
Visitors to your local business
contests
This is traffic with a lot of potentials since they have already shown interest in what you have to offer by being in contact with you in any of these actions.
Conclusion
All these tactics, taken advantage of together, can help you achieve outstanding results in the traffic of your website; however, all that traffic is useless if you do not have mechanisms to capitalize on it, that is, to get those people who they visit, become your leads, and eventually your customers.
Also Read: How does the Purchase Cycle Work, and How can you Sell more?
Related posts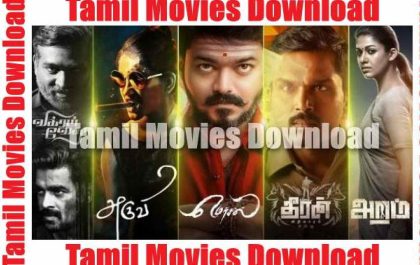 Tamil Movies 2023, Upcoming Tamil Movies, Tamil Movies Releasing 2023
Tamil Movies 2023, Upcoming Tamil Movies, Tamil Movies Releasing 2023 – It's a Pongal season, and what better time to…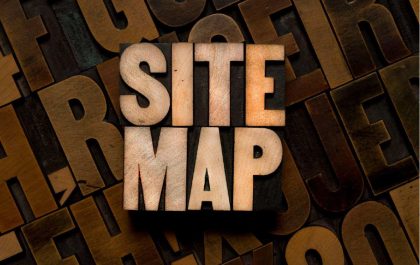 Minishortner.Com What Is Sitemap
Minishortner.Com What Is Sitemap – So, one of the essential parts of SEO is the process by which the search…