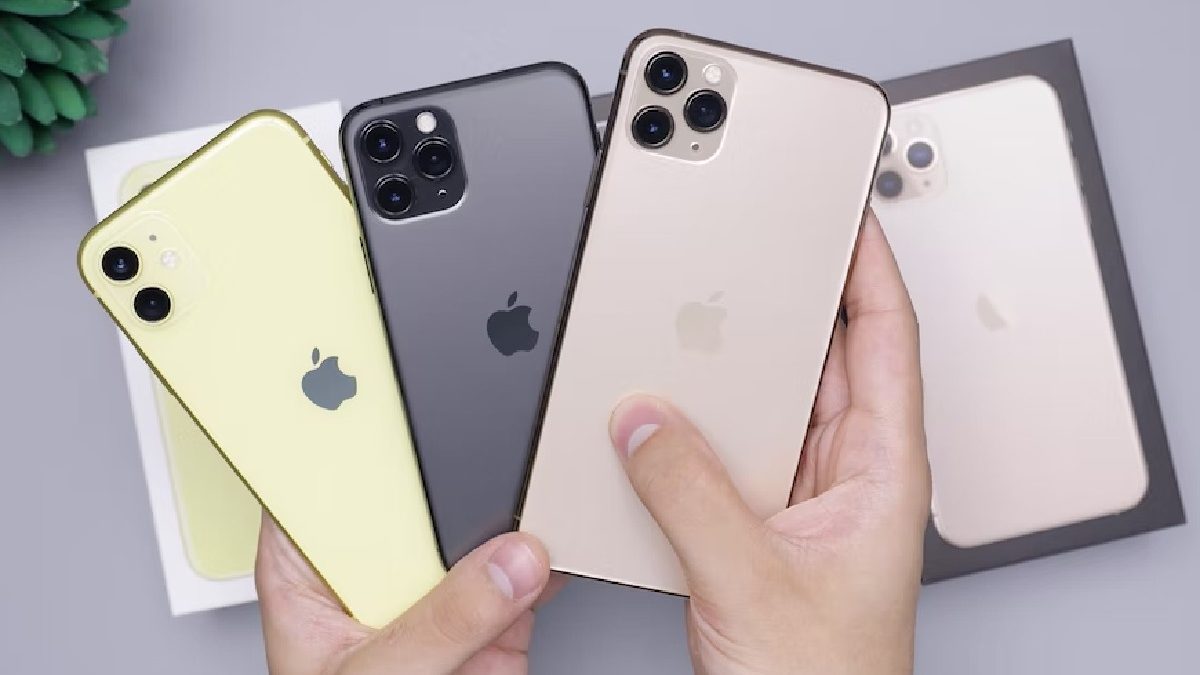 The smartphone market is still going through some turbulence, as with the vast majority of other sectors. The spiral of inflation does not seem to have an end in sight, and the ECB's measures to stop it, are gradually reducing the consumption of non-essential goods, such as technology. But analysts expect that after a wrong 2022, things will pick up in 2023.
And it is that despite the insufficient data that this 2022 is reaping and will leave us in the remainder of the year, the reality is that the recovery could be closer than we think. So think IDC analysts, who are moderately optimistic about this market.
Sales Drop in 2022
What does not seem reversible is that 2022 is going to be one of the worst years in the history of smartphone sales. And is that analysts are still very sceptical when assessing what is to come in this market. Now IDC has again published even lower forecasts for the remainder of the year. In fact, according to its analysts, this year 2022 would close with a fall of 6.5% compared to the year 2021.
mobile Fakes
Smartphone shipments will total 1,270 million in 2022, representing a new cut compared to previous estimates, which put the units sold at 1,310 million for this same year. IDC even contemplated an increase in smartphone sales in 2022 of 1.6% compared to 2021, but we will finally stay at a negative 6.5%. Undoubtedly a trend similar to the GDP forecasts of many countries, which have gone from optimistic estimates at the beginning of the year and are going to end it in negative.
Recovery in 2023
But this news headline is undoubtedly the great news that this IDC analysis leaves us. Since the firm predicts that next year the smartphone market will grow by 5.2%. In addition, he is also optimistic about what will come in the next five years, with an average annual growth of 1.4%. It makes sense for the market to grow in 2023, assuming that 2022 will end negatively.
A Smartphone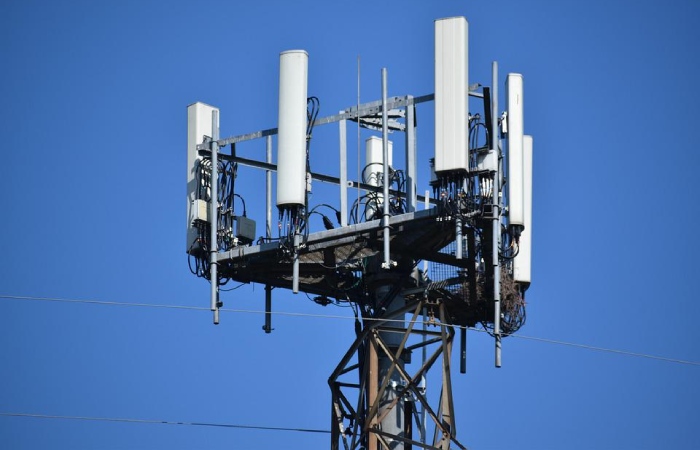 Regarding 5G devices, IDC also has excellent forecasts. They expect the shipment of these to grow by 23.6% in 2022, despite the negative result scheduled for this year in general. 5G devices will account for 54% of smartphone shipments in 2022, according to the analytics firm. They also expect that by 2026 5G smartphones will account for 79% of sales worldwide, which will gradually come hand in hand with the same growth in 5G coverage.
Regarding Apple, IDC has also published its estimates for 2022. They expect their shipments to grow by 0.5%, which might not seem like much, but that is positive in the context of apparent market contraction for this year. IDC expects Android mobile shipments to drop 8% this year and to grow again by 6.2% throughout 2023. In this long-awaited recovery, we hope it will not have to be revised downwards as has already happened this year.
ALSO READ: WHAT IS INDUSTRY 4.0
Related posts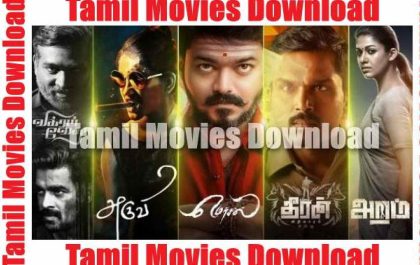 Tamil Movies 2023, Upcoming Tamil Movies, Tamil Movies Releasing 2023
Tamil Movies 2023, Upcoming Tamil Movies, Tamil Movies Releasing 2023 – It's a Pongal season, and what better time to…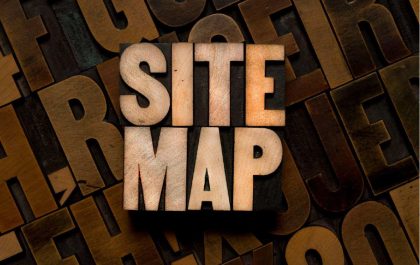 Minishortner.Com What Is Sitemap
Minishortner.Com What Is Sitemap – So, one of the essential parts of SEO is the process by which the search…