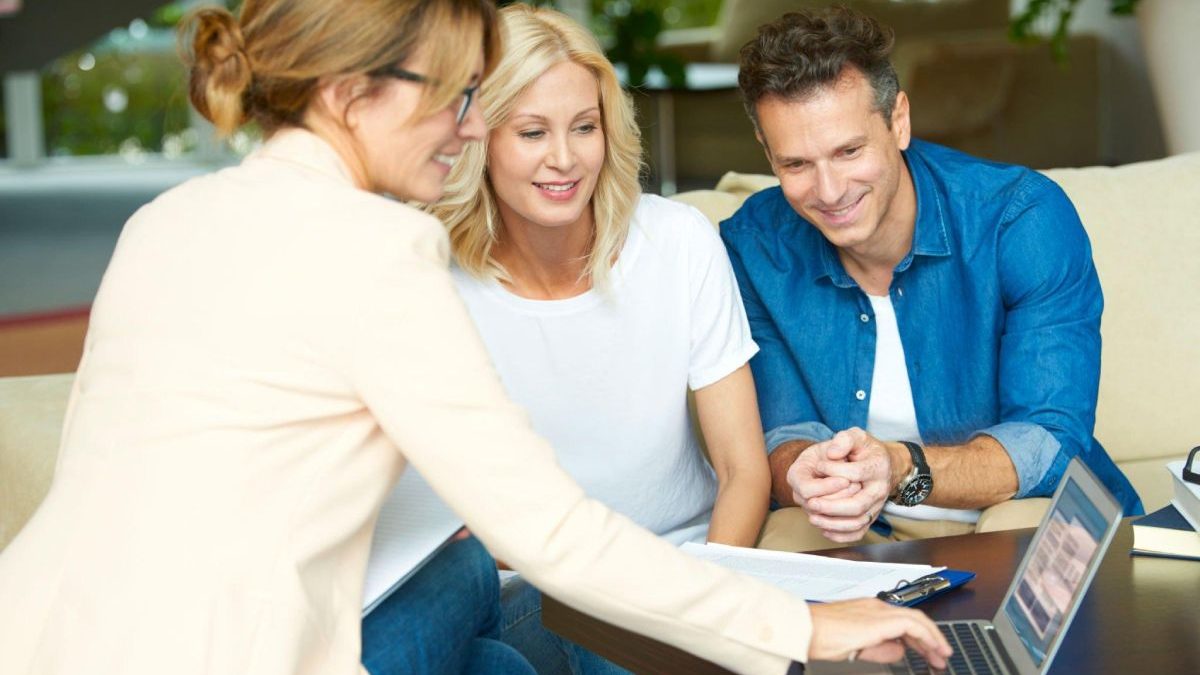 Tips for Buying a laptop – Like another year, back to school arrives, with the need to change our old computers and buy a laptop. At home, from the smallest to the grandparents, they now use computers daily, but it is essential to know which laptop to buy, and an excellent way to know is to follow our advice to buy a computer.
This pole will give you some tips for buying laptops depending on the use we will provide them with.
Commonly Used laptops. Internet and Office – Tips for Buying a laptop
Many of us are obsessed with buying the most powerful computer with the best features, but… do we really need that? One of the advantages of buying laptops Online is the wide variety of computers you can find, and although it can be a mess, this makes our choice more accurate. If the user we are planning to do is rather primary, what you need are entry-level computers. They are called that because they do not have potent processors or large hard drives, but they are fully functional and perform well.
Below €300, we can find laptops such as the Lenovo B50 Laptop or the  Acer Aspire R3-131T NX.G11EB.00 360 Laptop2  different computers with 15 and 11.6-inch screens each indicated for specific needs but without much demand.
Laptops for Professional use, not Demanding.
When we say that we work with the computer and that we need a good laptop. Sometimes we do not realize that we only work with excel. We make presentations with PowerPoint, documents with the word, and we surf the internet. So our needs can be seen satisfied with a computer with a good processor and enough RAM. In this way the team will run smoothly and our productivity will be maximum. This is the case of the Asus X556UA-XO014T Laptop, which incorporates an Intel i5 processor by 8GigaBite(GB) of RAM and a 1TB hard drive. A laptop to spare for any of us.
Laptops for Professional and Demanding use.
Another case is needing a high-end computer with maximum power. Either because we need to work with design programs that need many GHz behind them. We are software developers, or we want the best. Then we would have to buy laptops with the most powerful processors. Currently the Intel Core i7, and look for a minimum of 8GB of RAM. A good laptop that meets these requirements is the  Toshiba Tecra Z50-A-180 Laptop. Although its price exceeds €1,000, you must know you are buying power.
Laptops for Gamers.
And finally, we have the Gamers! These true gamers need a computer as powerful as a demanding professional but with a great graphics card and screen. For all of them, we are going to recommend the  Asus ROG GL752VW-T4067T Laptop,  a large laptop in every way. Not only in dimensions due to its 17.3″ screen but also for its i7 processor. Its NVidia GeForceGTX 960M graphics card with 4GB dedicated and its 1,250GB hybrid drive.
Related posts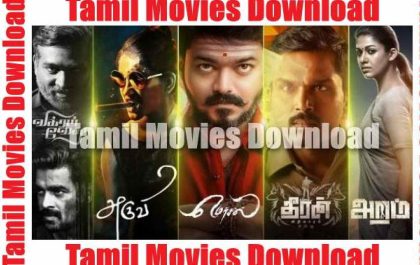 Tamil Movies 2023, Upcoming Tamil Movies, Tamil Movies Releasing 2023
Tamil Movies 2023, Upcoming Tamil Movies, Tamil Movies Releasing 2023 – It's a Pongal season, and what better time to…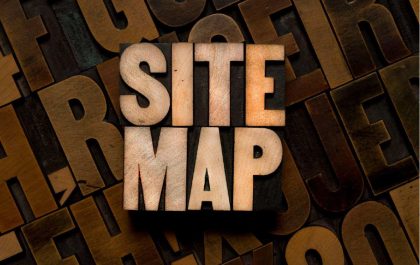 Minishortner.Com What Is Sitemap
Minishortner.Com What Is Sitemap – So, one of the essential parts of SEO is the process by which the search…