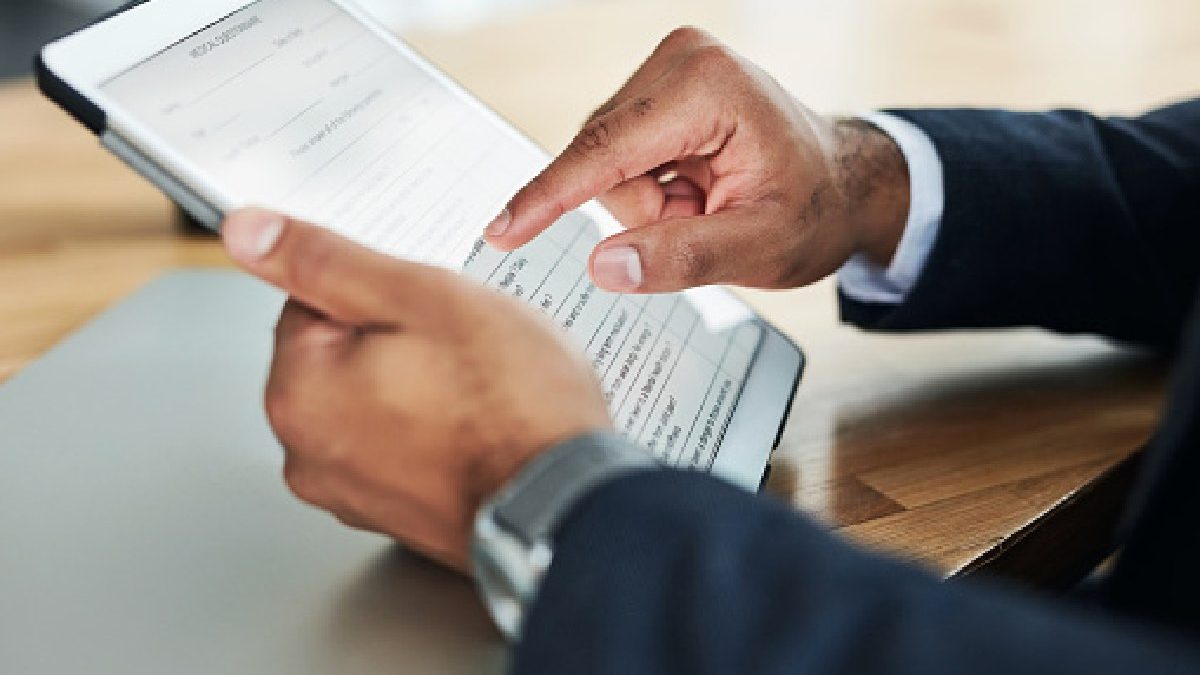 What is Unique Content?
Unique Content: I imagine that reading the word "EXTRAORDINARY" makes you think of highly creative, disruptive, mega fabulous, and impactful content. However, while it's always excellent for your content to be all that, what makes it extraordinary is that people want to read it, share it, and come back for more.
Creating excellent content is not about content solely focused on your products or services, but as I have mentioned on several occasions, the range that offers solutions and answers to your ideal client ( Buyer Persona ).
Great content is the one that helps the consumer to solve their problems.
What are those Two Primary Keys to Creating Unique Content?
If you ask me for tips to achieve good results with your content, I can sit here and write you an endless list. Now, if you ask me which tips are vital to making content extraordinary, I will do the same as Jesus Christ with the ten commandments without thinking twice. I will turn that long list into two main actions:
Create content for your buyer persona (ideal client)
Aligned to the purchase cycle and its different phases
Why should you Create Content for your Buyer Persona (Ideal Client)?
If you have participated in a gift exchange, indeed, on some occasions, you have been touched by a person you do not know well, and you have seen the need to use intermediaries to know what to give. However, when you get someone you know very well, you choose that gift with closed eyes.
The same thing happens when you create content to provide solutions. You need to know and understand your ideal client's problems and have a simple segmentation of age and socioeconomic level. Gender does not lead you to delve into that part.
Why should you take into Account the Purchase Cycle?
The goal of every business is to get your target audience to become your customer. However, that person is not always ready or willing to make a purchase.
As we saw in a previous post, the purchase cycle has several phases, and before deciding to buy a product or service, the consumer carries out research that helps him make that decision.
When you consider the purchase cycle to develop your content, you can manage to guide the consumer from one stage to another until they decide for you.
What Kind of Content Works most OK according to each Stage of the Purchase Cycle?
To provoke a stimulus
Commercial content on social networks is promoted through advertising and, if you have the proper budget, with influencers.
It can also be advertising on other platforms, but later (in another post), we will see the tactics in a little more detail.
To win over the consumer during their decision-making process:
Value content that answers your questions from discovery to decision.
Discovery:
Purely educational content helps you fully understand your problem to find possible solutions: ebooks, reports, guides, and infographics.
Consideration:
Keep sharing educational content that helps you make a list and then consider all possible solutions to your problem. Ex: success stories, reviews, evaluations, etc.
Decision:
Here a bit more commercial content enters the scene, but always with an educational and valuable touch: free tests or consultations, product pages, testimonials, product videos, and price lists.
To Work on the Loyalty of your Customers
Please help them to interact better with your product or service and teach them to get the most out of it. Here you use specialized content in the format of ebooks, reports or guides. It can also be free training or with an exclusive discount for customers, among others.
And in the Second Moment of Truth
Capitalize on user-generated content. That is, the content they publish sharing their experiences.
So is Creative Content Terrible?
You may be an expert in creating unique, creative, disruptive and impressive content, and thanks to that, you generate many reactions, likes, comments, and others.
Now, all those reactions may not turn into sales.
Creating excellent content is not mandatory for your digital presence. Still, I can assure you that doing so will guarantee that you will waste time and resources developing very cool and creative content that, in the end, does not work; having the opportunity to create that same content, but that is highly focused, which will give you profitable results.
In short, of course, relaxed and creative content is not harmful, but ideally, it should work, and you know how you can achieve it:
Writing for your buyer persona (ideal client).
Taking into account the dissimilar phases of the buying cycle.
Also Read: 12 Content Formats to Enrich Your Digital Marketing Strategy
Related posts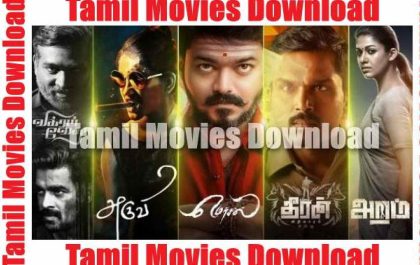 Tamil Movies 2023, Upcoming Tamil Movies, Tamil Movies Releasing 2023
Tamil Movies 2023, Upcoming Tamil Movies, Tamil Movies Releasing 2023 – It's a Pongal season, and what better time to…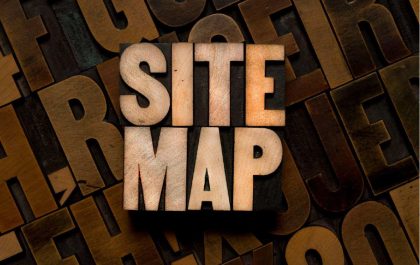 Minishortner.Com What Is Sitemap
Minishortner.Com What Is Sitemap – So, one of the essential parts of SEO is the process by which the search…