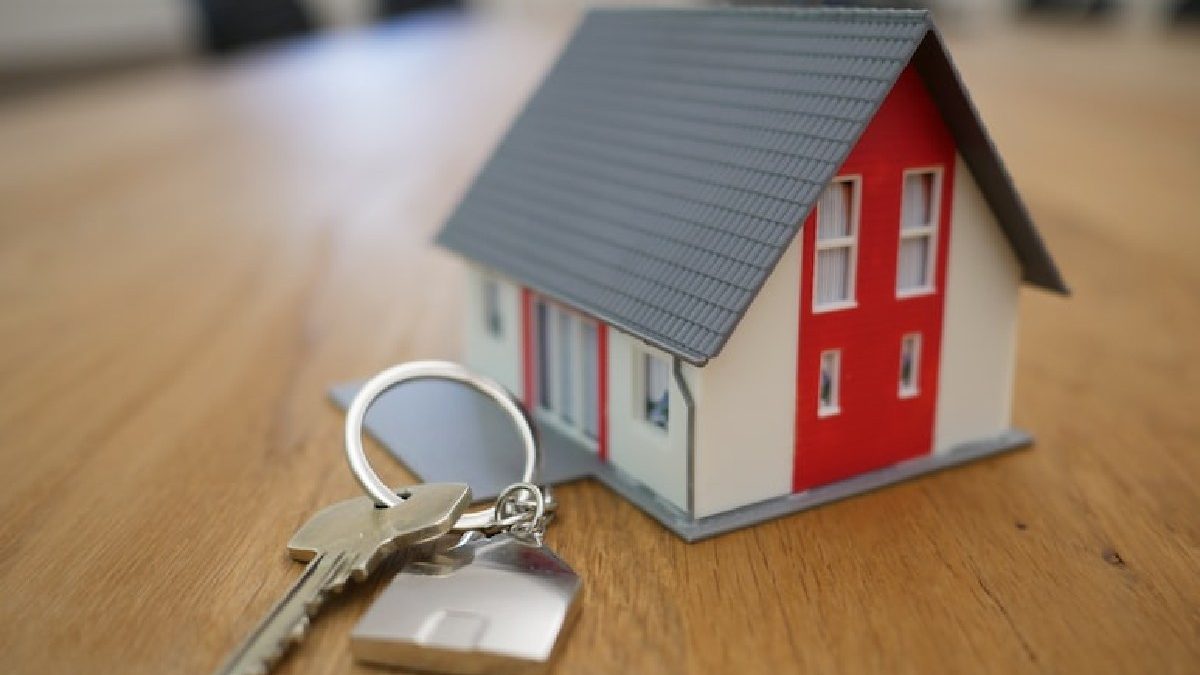 A real estate agent is a being who acts as an intermediary in a transaction that takes place between the buyers and sellers of the real estate market since it is responsible for promoting, managing and marketing real estate.
In other words, the real estate agent serves as a link between the people who own real estate with their potential buyers or tenants. Real estate transactions may include buying and selling a property; likewise, renting or leasing.
Of course, a real estate agent is a person who is trained to carry out real estate transactions. Therefore, he offers his services as an intermediary between people who want to buy, sell or rent real estate.
Undoubtedly, the services of a real estate agent turn out to be very useful for people who need to buy, sell or rent properties because it helps them make better decisions when making this type of transaction. Since as we know, buying, selling or renting properties is not a simple process.
Functions of a Real Estate Agent
A real estate agent has to perform the following functions:
Administrative and management
First, the agent must handle a series of papers and documentation. This paperwork can range from preparing bid proposals to drafting contracts. Additionally, he must manage the communication messages used in the real estate media and portals.
For this reason, the real estate agent must have extensive knowledge of various fields. The agent must especially know the laws of the country and the functioning of the real estate market.
You should know things like:
Draft a contract.
Know the fiscal or tax regulations that operate in the real estate market.
The rights & obligations that correspond to each of the parties.
All laws that affect the real estate market.
2. Commercials
Second, there are business functions. These functions correspond to everything related to buying and selling transactions. This implies maintaining a relationship and dealing with customers.   Likewise, this function corresponds to the visit to real estate.
You must deal with customers to manage and agree on the price. In the same way, you must show the properties to the interested parties. But, you can't stop looking for new customers for other selling propositions. That way, you can maintain a good customer base.
Indeed, all these tasks require a good planning process to optimize time and obtain the best results.
3. Negotiating
Third, a real estate agent must be a good negotiator. A real estate agent knows that in a negotiation, both parties win. Therefore, he must understand his client's needs very well.
Consequently, you need to put yourself in the role of your customers. Only in this way can the best conditions be achieved for those who buy, as well as for those who sell or rent a property. They allow the transaction to be completed since both parties find the best solutions to their needs.
Activities of a Real Estate Agent
Some of the daily activities that a real estate agent must perform are:
Promote the rental or sale of properties in the appropriate media.
Prepare reports on the purchase and sale of properties to know the prices of the market competition.
Have access to the list of properties in the sale process.
Contact and interview potential customers for the purchase and learn about their needs.
Prepare and present purchase proposals to vendors.
Make appointments with potential clients to show the properties.
Assess the purchasing power of purchasing customers.
Look for banking institutions that support the financing process in purchasing and selling real estate.
Guide and assist clients in making decisions.
Advise and accompany buyers and sellers during the negotiation process.
Draft the necessary documentation such as contracts, purchase agreements, deeds and leases.
Guide and accompany clients in signing documents and disbursing funds.
Accompany the entire transaction process until the completion of the purchase and follow-up.
What is the use of Hiring a Real Estate Agent?
Hiring the facilities of a real estate agent can be used to:
Get the necessary support to get the best prices in buying, selling and leasing a property.
It helps the real estate transaction process go smoothly.
Provides adequate advice and guidance on legal and financial issues when conducting a real estate transaction.
In general, they facilitate the process of buying, selling and renting real estate.
What Skills Should a Real Estate Agent Possess?
The skills that a real estate agent must possess are many. Some of the most important are:
Have skills to carry out a good planning and organization process.
Possess knowledge of legal, financial and the functioning of the real estate market.
Be a good negotiator and properly handle sales techniques.
Have an entrepreneurial vision and be very analytical.
You must be persevering and tenacious.
Possess a spirit of service.
Conclusion:
In conclusion, we can say that the task of a real estate agent is essential when someone wants to buy, sell or rent a property since it operates as an intermediary that contacts people interested in carrying out any real estate transaction—advising and guiding each of the interested parties to help them obtain the best conditions and prices. This is thanks to the extensive knowledge it has about the opportunities that exist in the real estate market.
Related posts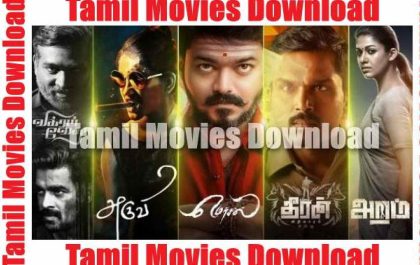 Tamil Movies 2023, Upcoming Tamil Movies, Tamil Movies Releasing 2023
Tamil Movies 2023, Upcoming Tamil Movies, Tamil Movies Releasing 2023 – It's a Pongal season, and what better time to…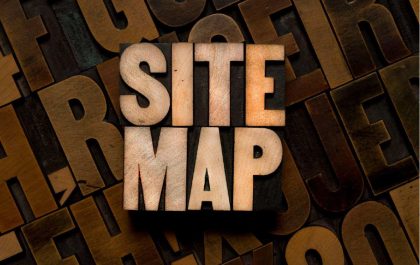 Minishortner.Com What Is Sitemap
Minishortner.Com What Is Sitemap – So, one of the essential parts of SEO is the process by which the search…