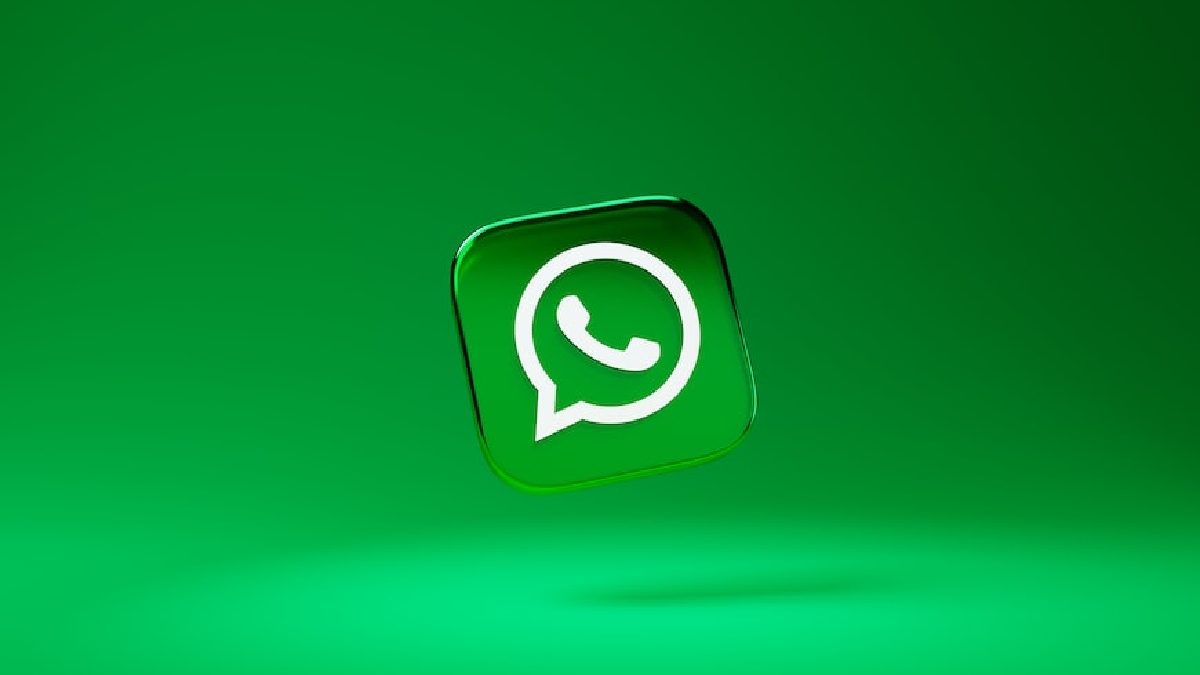 How to Start Whatsapp Business Web on PC
Using a web version of WhatsApp Business is a way to optimize the flow of communication with your customers. So today, we are going to tell you everything about Whatsapp Business web if you have been wondering about a way to use this app on your PC.
What is WhatsApp Business Web?
WhatsApp Business web is what would be a WhatsApp web for companies, although in reality, despite its name, it is free, just like the version of instant messaging that you indeed use.
Just as there is a desktop version of WhatsApp, it is possible to use WhatsApp Business on the computer, as long as we already have a Business account.
How to activate Whatsapp Business on PC?
Here we explain the different ways to do it:
How to use Whatsapp Business in the browser
The fastest way to activate Whatsapp web Business is by accessing the app through your browser, be it Chrome, Internet Explorer, Firefox, Edge, etc.:
Open the browser and go to https://web.whatsapp.com/
Open the Whatsapp app on your phone
Tap the 3 points in the top right corner of the main menu) and then the "Paired Devices" option
Press the "Link device" button and then scan the QR code that appears on the desktop version of WhatsApp.
Activate Whatsapp Business web on PC with QR code
After these steps, you can use WhatsApp Business on your computer if you already have it installed on your smartphone. Of course, we warn you that with this method, you can only have WhatsApp open in a browser tab.
How to use Whatsapp Business in the app for Mac/ Windows
If you go to the official WhatsApp site, you will realize that there are app versions for both Windows and Mac. This app makes accessing the app from your computer easier without relying on a browser to run it.
As there is no specific application for Whatsapp Business, it is the same one you can use for your private account. If you already use this app for your account, our proposed solution will not work. But if not, use this option:
First, go to https://www.whatsapp.com/download?lang=es/ and download your PC's operating system version. Alternatively, you can enter the AppStore or the Microsoft Store and search for "Whatsapp Desktop".
Download and install the application for the computer.
Open the app on your smartphone, and follow steps 3 and 4 of the previous method.
Whatsapp App for PC and use Whatsapp Business
How to use Whatsapp Business through a Chrome extension
If you use the Chrome browser, you can alternatively use the desktop apps that we mentioned earlier, a Chrome extension called Whatschrome:
Go to https://chrome.google.com/Website/detail/whatschrome/bgkodfmeijboinjdegggmkbkjfiagaan?hl=es-419 and click on the "Add to Chrome" option.
Open the app on your mobile phone and follow steps 3 and 4 as in the first method.
As you can see, these methods of using Whatsapp Business web require the synchronization of the phone with the PC, so they must be connected to the same Wi-Fi network, or the phone must serve as a connection access point for the computer.
Let's hope that the desktop app, whether for regular WhatsApp or Business, can work independently of the phone.
Related posts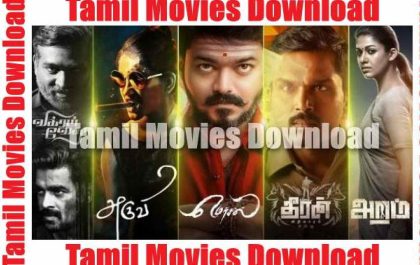 Tamil Movies 2023, Upcoming Tamil Movies, Tamil Movies Releasing 2023
Tamil Movies 2023, Upcoming Tamil Movies, Tamil Movies Releasing 2023 – It's a Pongal season, and what better time to…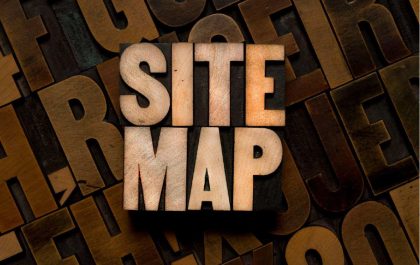 Minishortner.Com What Is Sitemap
Minishortner.Com What Is Sitemap – So, one of the essential parts of SEO is the process by which the search…