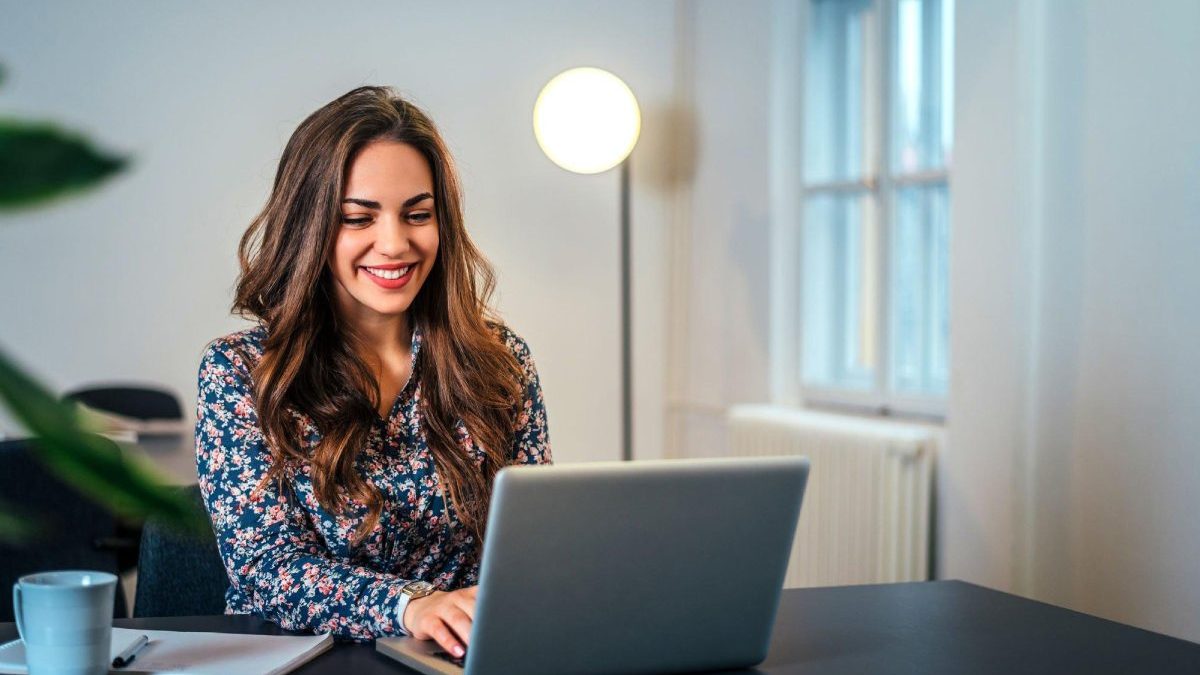 Professional laptops, the Best Models for Teleworking – In these times, where teleworking has become customary, it is imperative to have good computer equipment at home to work with total productivity. For this reason, models for teleworking, because with an excellent professional laptop, you can work anywhere without problems.
Many electronic brands offer us laptops with the latest news. We must choose what best suits our work because depending on the type of work, one or another character must be considered.
Features of a Professional laptop – Professional laptops, the Best Models for Teleworking
Considering specific characteristics to buy and use the laptop that best suits your needs would be best. Above all, depending on your work, you will have to opt for one configuration. A clear example is someone who needs a professional laptop for graphic design, which must have excellent image quality and a powerful processor capable of processing a lot of information quickly and efficiently.
On the other hand, the typical characteristics of a professional work laptop that you should take into account are:
– Operating system: two leading manufacturers cover the operating system market. In the Apple models, we can find the macOS, and the best known by all and perhaps the most common is the Windows 10 Operating System. The latter is usually used in other computers that are not Apple. Although we can also find other operating systems such as Linux or Chrome OS. Whatever model of laptop you choose, it must have an intuitive operating system that you know how to use. You can even find computers without operating systems installed on the market and install the one that best suits your needs.
– Processor: this is the element that controls everything that is done on the computer. So depending on the type of processor, it will have better or worse performance. Currently, Intel offers various processors to work correctly without spending much money. The best processors are the Intel Core i5 and the Intel Core i7.
– RAM is another of the elements on which the computer's performance depends, so the computer necessity have at least 8 GB of RAM so that you can work without any interruption. When using heavy programs or those requiring a lot of processing, you will have to opt for models with greater RAM capacity.
– Type of hard drive: today, we can find different models of hard drives, as there are SSD and HDD memories. SSD memories tend to be faster than HDDs, but computers with SSDs are more expensive, and the memory cells have a shorter lifespan.
– Battery: depending on the battery life you need, you can choose models with a battery capacity of 4,000 mAh up to 25,000 mAh. If you travel a lot or usually work away from home continuously, opting for a laptop with a larger battery is better. Having it plugged in all day at home, a large battery capacity is not necessary.
– Size and resolution of the screen: Opting for laptops with a good solution is better to enjoy a good image. Therefore it is preferable to opt for laptops with Full HD resolution. To view each of the details of the pictures. Similarly, it is improved to opt for a 15.6-inch notebook to view your files without problems, consequently even if you do not have a monitor to work with, you can view the files without problems.
– Connections: when looking for a good laptop, you must have the latest outputs and connection ports. Without a doubt, they must have one or more HDMI ports, a connection for the network cable and several USB outputs. This way, you determination be able to connect all devices to the laptop and enjoy a much faster internet connection.
– Design: in the case of not moving the laptop much. It does not matter if you choose a model based on its design. On the other hand, if you usually carry a lot for work issues and have to take it with you. It is better to bet on a lightweight model that you can transport without difficulties.
Best Professional laptops – Professional laptops, the Best Models for Teleworking
we have a wide variety of computers with the latest news. So to make a choice more accessible for you. Must consider the following models and find the best professional laptop to meet your needs.
The Toshiba Portégé Z30E-12L I7-8550U/16GB/512GB SSD laptop offers the best technology. This Toshiba professional laptop has ultra-fast performance thanks to its Intel Core i7 processor. So that you can do the most demanding tasks without interruptions. On the other hand, thanks to its 512 GB SSD capacity. You can enjoy excellent storage speed when saving all your work files.
On the other hand, another Toshiba business laptop model is the Toshiba Dynabook Portégé X30-F-14X Intel Core i7/16GB/1TB+32 SSD laptop. This laptop has everything you need to work efficiently and comfortably. Its 13.3-inch Full HD screen allows you to view files and images without problems. Also, its Intel Core i7 processor lets you maximum speed during all operations. Thanks to its storage capacity of 1 TB of HDD and 32 GB of SSD. It even allows you to store extensive content.
Related posts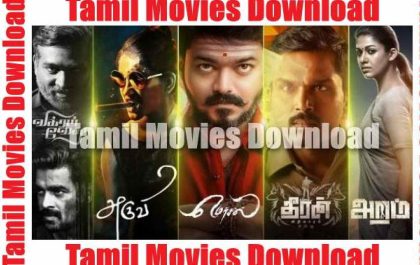 Tamil Movies 2023, Upcoming Tamil Movies, Tamil Movies Releasing 2023
Tamil Movies 2023, Upcoming Tamil Movies, Tamil Movies Releasing 2023 – It's a Pongal season, and what better time to…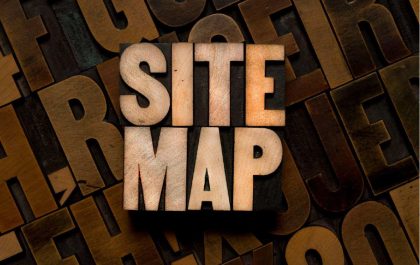 Minishortner.Com What Is Sitemap
Minishortner.Com What Is Sitemap – So, one of the essential parts of SEO is the process by which the search…