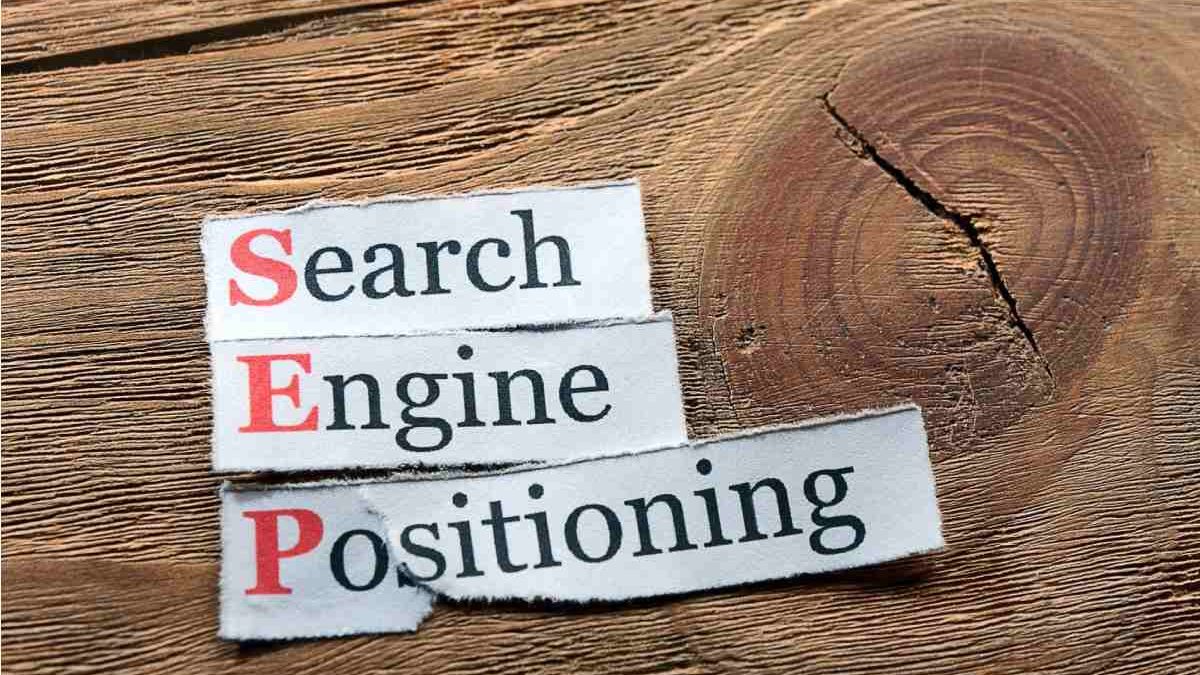 What the Heck is SEO Positioning? – Web designer and developer, and this is the first of several contributions that I will make to this blog, and because it is my first contribution, I wanted to start with a small guide on this exciting and vital topic for everyone—business with a web presence. I'm talking about nothing more and nothing less than SEO Positioning (yes, I know you had a clue because of the title, but you know what this is like, hehe).
SEO, for its acronym in English (SEARCH ENGINE OPTIMIZATION), refers to the optimization that we must give to our digital platform, AKA web page, to be more visible in search engines such as Google, Bing, Yahoo!, etc. That is why I like to deal more with the concept of "SEO Positioning" since it gives people more idea of ​​what we are talking about and is a little more semantic.
I am making this clarification because I am going to talk to you a little beyond technical optimization. I will tell you more about the immovable principles of SEO and the main trends.
What are the Pillars of SEO?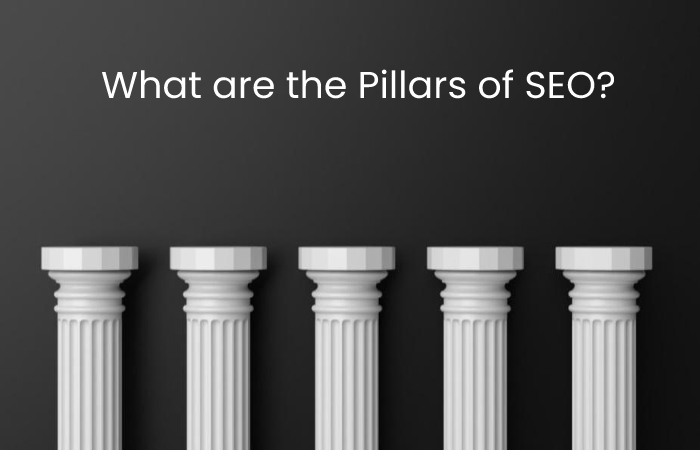 I will start with the most basic to help you better understand ​​everything SEO positioning implies, especially if you do not know much about the subject. This way, you will realize that optimization is only part of it.
First of all, you should know that the work of getting a web page to appear in the first results of Google is based on working with three pillars, which are:
The content
SEO On-page
SEO Off-Page
What the heck is Seo Positioning, and what are its pillars? [Seo 101] – The Pillars Of Seo
Now let's look at Each of Those Supports in Detail.
THE CONTENT
The content in the king has been mentioned repeatedly since if you look at it this way, the entire Internet is content. The videos, articles, and songs are all content, and it is what gives life to this virtual world.
Content is the main factor that would make a person interested in your website (or should be); no matter how good your skills are at attracting users, you will not get results without good content.
Now, in the Face of SEO, what is Good Content?
On the Internet, you must give people what they are looking for. Good content is the one that helps people solve their problems or meet their needs/wants. An entrepreneur who owns a shoe store (or brand) must make an effort to produce good content so that when people search the Internet using, for example, keywords such as "the best sports shoes", their content appears first.
The content that that shoe store would publish could perfectly well be a list or perhaps a comparison with photos of each one and a brief description. That same content can be recycled later, creating, for example, a video to be published on YouTube and other social platforms, which could help keep it fresh and increase its reach.
Note: in another article, I will tell you how to do keyword analysis to help you generate the content your target audience is looking for.
SEO ON PAGE
Now we are talking about the internal optimization of your website for search engines, which is the part where the most well-known elements are worked on, such as:
The titles which are performed in the correct way
keywords
The use of images which are properly optimized
But other factors play a significant role, such as:
Sitemap
The performance of the page (if it is fast or slow to load)
Security
Usability
The language of the page
The metadata
If it is responsive, that is, it adapts perfectly to mobile browsers
Internal linking Between Pages
These and others a little more technical (more than 300) are taken into account when Google rates your page. Sounds scary, right? Well, the truth is that it is not to worry so much since you should only have one thing in mind: "User Experience". This is because Google is 100% focused on providing the best possible experience to its users, so you should be the one to give the most pleasant and exciting experience to people because if you take this into account, you do not have to worry so much about the details… Although yes, the facts do matter.
SEO OFF PAGE
And last but not least, we have SEO Off Page, which refers to all the positioning factors that are not directly within your website but greatly influence its positioning.
Here are Two of the Most Important Factors of SEO OFF PAGE:
Link Building or generation of links
The first place goes to the Link Building, and we are talking about the process of achieving backlinks, that is, those links that point to your web page from another web page. Here is the crucial number and quality of connections.
I must say that this is an exaggeratedly important factor since although the content is essential. Since it is what attracts people's attention. The links are like votes in favour of your website. This is because, in theory, people only share links to content that can help them better understand what they are looking for or to resources that allow them to put what they have read into practice.
Do you remember that I told you that the most important thing is the user experience at the end of the day? It is beneficial for a person reading about information to find a link that takes them to more information related to the topic, allowing them to have a complete experience.
Based on this, Google understands that if many people are linking to your website. It is because you know the subject. So it gives you a better place in its precious first position. So that people find your content and enjoy it.
The truth is that this is a fairly extensive topic with a lot of fabric to cut. We could develop an entire website with hundreds of articles. Discussing every little detail of Link Building. How to get them organically, which backlinks are good for you, which ones are not, and much more.
Social Media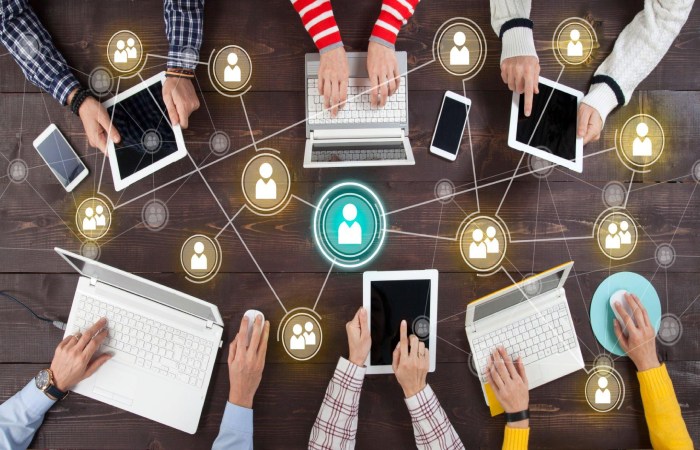 Believe it or not, social platforms play an essential role in positioning. Since everything in the digital world is connected in some way.
Many claim that social networks are not such an essential factor for SEO. However, the reality is different, as it turns out that they help drive traffic to your website. Why is this important? Well, if you have good traffic, users stay on your website. They also recommend your content on their social profiles. (What in the world of SEO is known as social signals). Because Google understands that your content is it's useful or entertaining. It starts to give you a better position in the results.
If you work on these three points. You will see an increase in traffic to your website. Which you can convert into leads and ultimately into customers if you work your sales tunnel correctly.
Remember! The most important thing is user satisfaction and experience.
I hope this post is helpful to you, but better yet, that you enjoyed it.
also read: perform an seo audit in 7 step
Related posts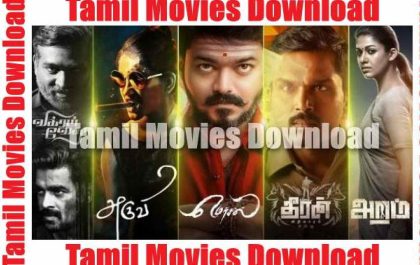 Tamil Movies 2023, Upcoming Tamil Movies, Tamil Movies Releasing 2023
Tamil Movies 2023, Upcoming Tamil Movies, Tamil Movies Releasing 2023 – It's a Pongal season, and what better time to…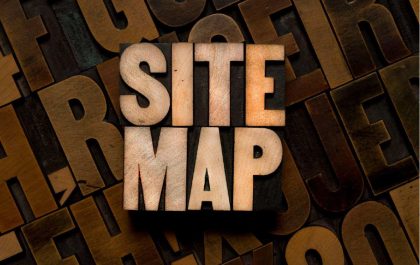 Minishortner.Com What Is Sitemap
Minishortner.Com What Is Sitemap – So, one of the essential parts of SEO is the process by which the search…