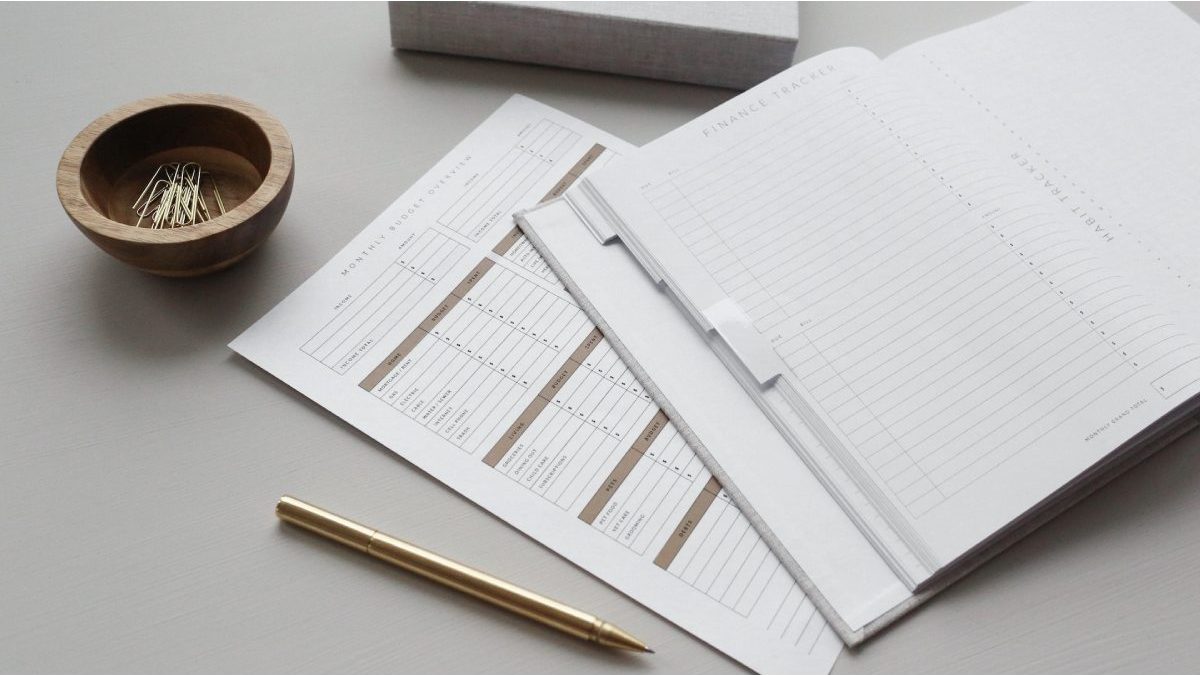 Definition of Accounting Book
Accounting Book: An accounting book is a register in which all the financial movements of the company record in chronological order. Each is associated with an account according to the PCG (general chart of funds). The Commercial Code defines the books required for the
 financial management of the company :
the diary book,
the inventory book (before 2016),
the big book.
Thanks to these records, it is possible to consult all the operations carried out by the company. The accounting books allow the edition of statements and reports and appear as a reference in case of control. Each line relates to a supporting document. The company's balance sheet generation at the end of its fiscal year and income statement is possible thanks to accounting books' data.
The Big Book
The general ledger concerns companies and micro-entrepreneurs who must have an up-to-date income and expenditure book. The public ledger provides a complete summary of the company's accounts.
The Inventory Book
The inventory book allows the listing of assets and liabilities exhaustively. From 1 January 2016, companies no longer had an obligation to keep this accounting book.
The Diary Book
Any movement that impacts the company's assets record in the journal. It includes all the references to identify the financial transactions and the supporting documents on which they depend.
Role of the Accounting Book
The accounting books make it possible to structure the financial data relating to the company for the recording of each movement in accounts. All French companies are subject to the accounting rules of the PCG, thus making it possible to provide a strict methodology while standardizing the monitoring of finances. Accounting and its limitations, sometimes seen as a constraint, are also tools for managing a company's strategy. Indeed, the edition of the states and reports allows the consultation and the control of the movements for optimal management.
Also Read: 12 Content Formats to Enrich Your Digital Marketing Strategy
The company has at least the required books, which may be accompanied by subsidiary ledgers, depending on the methods chosen for organizing the company accounts. All the books, presented in the form of a register or dematerialized, are kept for at least ten years.
Your Bookkeeping Obligations
Traditionally, accounting books present with a single or double column. In the double-column model, credits must equal debits.
Regardless of the model chosen, the accounting books must present entries that strictly comply with the standards of the PCG. No erasures are allowed so as not to create any ambiguity during a consultation or an inspection.
Nowadays, accounting software allows the dematerialization of ledgers. These digitized versions are generated automatically, thus authorizing in an easy and fast way the editions of the writings in case of error. Obligations to keep accounting books require excellent attention from entrepreneurs regarding cybersecurity.
Also Read: 4 Key Points to Gain Faster International SEO Market Share
Related posts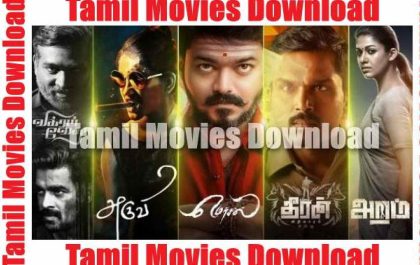 Tamil Movies 2023, Upcoming Tamil Movies, Tamil Movies Releasing 2023
Tamil Movies 2023, Upcoming Tamil Movies, Tamil Movies Releasing 2023 – It's a Pongal season, and what better time to…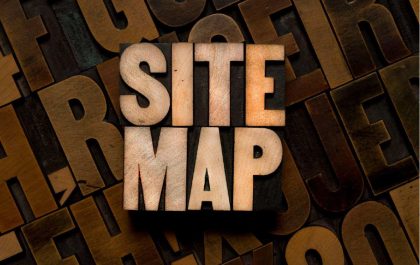 Minishortner.Com What Is Sitemap
Minishortner.Com What Is Sitemap – So, one of the essential parts of SEO is the process by which the search…