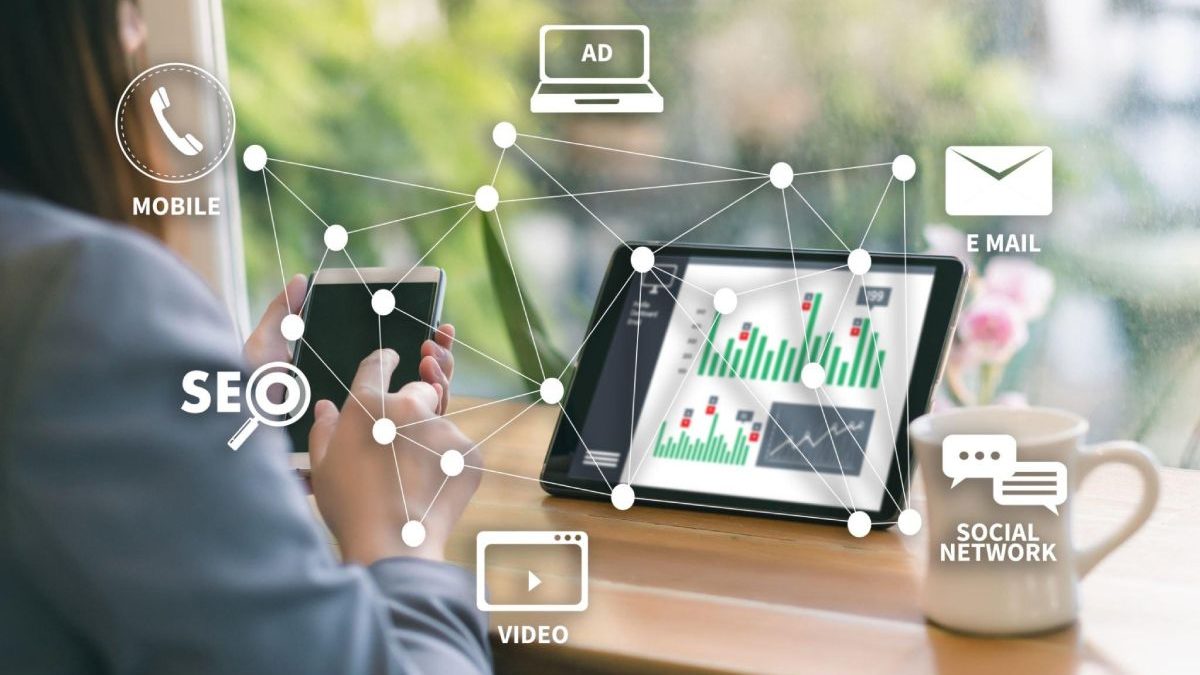 SEO Market Share – Despite an unprecedented health crisis, there is a strong dynamism in French companies abroad. According to Team France Export, 86% of French companies have continued their internationalization, and 32% consider that the growth of their turnover will come from conquering new markets. To help companies strengthen their international presence, an SEO method has just been published to gain market share more quickly from the competition.
To successfully develop your business internationally and stand out from competitors, you must activate two essential levers: SEO and content.
On the one hand, content allows you to promote your products, offers, and services to make them attractive to your audience. On the other hand, SEO is essential to boost your visibility and your customer acquisition.
To help companies and SEO & Marketing teams generate leads quickly in their new markets, Semji (a SaaS solution that maximizes the ROI of SEO content) unveils an exclusive methodology in its recent white paper. This allows you to analyze local competitor sites' content strategies to build an even more effective approach.
To experience this method, download the free white paper now. Now are the four key points to remember to accelerate SEO results in your new markets to give you an overview.
Key point n°1: The Importance of Identifying the Themes and Keywords on Which you Wish to Position yourself
To optimize your acquisition strategy in your international markets, it is essential to have a clear vision of the themes and keywords you wish to target. So you have to do a job of monitoring and decrypting the SERP.
It is recommended here to favor the adaptation of keywords rather than the translation. In the white paper (p. 22), Semji gives the example of a site selling French advertising media wishing to position itself on the keyword "kakemono" in England. If the term is the same in both languages, the search intent, and UK SERP results are different. Indeed, the products displayed are not billboards but Japanese tapestries. After some research, the preferred term would be "roller banners."
Knowing which themes and keywords you want to position yourself to identify competing sites and collect as much data as possible on their SEO content strategy are essential. Competitive analysis can allow you to:
to know the content that captures the most traffic on the targeted theme;
to know on which keywords this content is positioned;
identify traffic opportunities.
To discover the best-performing content of your competitors in your target markets and build a better strategy to dominate them, consult the methodology revealed in the Semji white paper.
Also Read: 11 Benefits of Email Marketing
Key Point n°2: The Importance of Resources, Tools, and Organization
Conducting an international SEO content strategy can be complex, given the uniqueness of each company's situation. The issues you may face are varied: management of separate editorial teams to produce content in different languages, editorial calendar adapted to each of your markets, etc.
Organizational methods exist to effectively manage your internal/external editorial resources and be sure to maximize your SEO results. If, for example, you have different commercial highlights for each of your markets. Semiji recommends an appropriate roadmap ( white paper p.50 ) with recurring batches of actions to find the right production rhythm.
To automate the most time-consuming tasks (keyword research, content optimization, etc.), you can also get help from the following solutions:
Semi allows you to manage your SEO content strategy in 8 languages ​​(fr, en, es, de, it, pt, NL, pl) and 128 different countries. Powered by GPT-3 AI, the platform enables writers to produce better SEO content in less time.
Ahrefs lets you know what keywords competing sites rank for, their search volume, and keyword traffic.
Google Trends lets you know seasonal trends and also search peaks in your foreign markets.
Key Point #3: The Importance of Technical SEO Parameters
However to guarantee the SEO visibility of your site and your content in your different markets, you must ensure that the technical aspects of your site are optimized. Neglecting these can harm your acquisition strategy.
Some of the most common technical errors to avoid include:
The use of automatic redirection depends on the language;
The wrong choice of targeting and URL structure;
Neglect of user experience and also page load times;
Duplication of content;
Misconfiguration of Google Analytics and also Search Console.
Seiji's white paper will help you validate all the essential technical points in international SEO.
Key Point #4: The Importance of Quantifying Your SEO Gains – 4 Key Points to Gain Faster International SEO Market Share
To be sure that your international SEO acquisition strategy is on the right track and that your content production is profitable, you must set aside assumptions in favor of projections. Semi proves this point by describing the methodology to follow.
This highlights the importance of setting quantified objectives (such as a precise number of contents to be produced) and that estimating the business contribution you can gain from it is quite possible. In particular, you can define the value of your SEO traffic and deduce the savings made: you need to rely on the cost-per-click (CPC) value to acquire the same traffic volume through paid search.
Discover in the white paper a calculation template to evaluate the effectiveness and profitability of your SEO content strategy.
Why Semi Publishes a White Paper on International SEO?
As you will have understood, developing an international SEO content strategy is complex and cannot be accomplish without method. Resources and support. With its expertise in SEO and content optimization. Semji has written this white paper intending on the way to help you. Achieve your growth objectives more quickly and also efficiently in your various markets.
Solution n°1 for SMEs and large accounts, Semji helps marketing teams to accelerate their SEO performance in France andalso  abroad. Decathlon, Qonto, Leroy Merlin, and Macif use Semji technology to produce better content in less time. Doubt you want to study more about this solution. And how the platform can help you maximize your profitability, request your demo now.
Also Read: 12 Content Formats to Enrich Your Digital Marketing Strategy
Related posts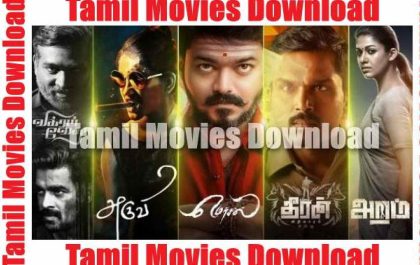 Tamil Movies 2023, Upcoming Tamil Movies, Tamil Movies Releasing 2023
Tamil Movies 2023, Upcoming Tamil Movies, Tamil Movies Releasing 2023 – It's a Pongal season, and what better time to…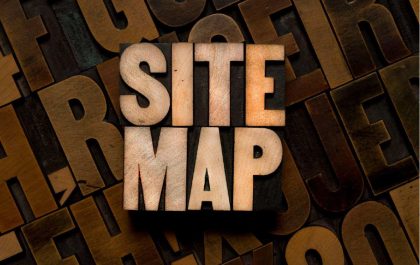 Minishortner.Com What Is Sitemap
Minishortner.Com What Is Sitemap – So, one of the essential parts of SEO is the process by which the search…